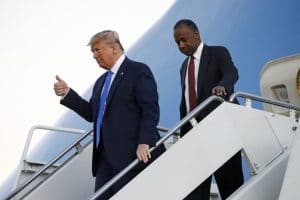 To criminalize homeless people, let alone act like they are just one group, is an incredibly naïve and cruel way to deal with this suffering.
It is quite evident that there are at least 6-7 different types of homeless people's issues. There are issues of drug abuse, alcohol, and schizophrenia, other less severe mental illness issues, people who are low functioning, people who are higher functioning that can't earn enough money to put a roof over their head, and you could also say there is a group in between these last two.
It seems clear, as The Global Bridge Foundation is working with others on, that there need to be facilities that address all these different types of issues opened using federal, state, city, foundation, corporate and real estate support. Every city needs to form comprehensive committees to gather the locations, funds, and expertise in each area to serve not only these people who are under the most severe hardships, but also to lessen the danger for the greater communities and the spontaneous costs of crime and emergency medical care. We at The Global Bridge are dedicated to being a cornerstone in this effort. Please reach out to us if you would like to be part of this effort.
Photo Caption: President Trump with HUD Secretary Ben Carson. Patrick Semansky/AP. (CityLab)