Life's Emotional, Situational, and existential challenges can be faced and Embraced
Greater Peace is Within Reach By Contemplating the Following Three Questions:
• Are we seriously motivated to increase awareness of our greatest emotional and situational challenges?
• Do we want to find new ways to expand our healing responses during the same time that these challenges arise?
• Are we motivated or even inspired to develop this capacity?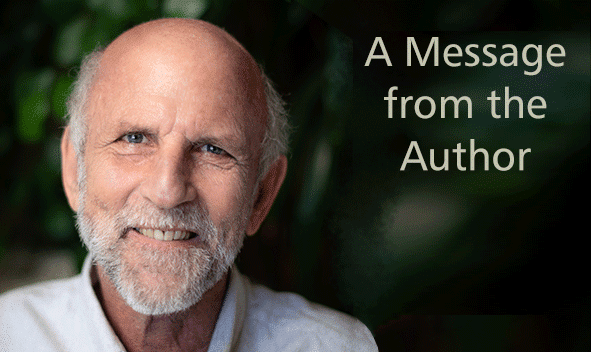 These are a few of the beginning questions that you will explore in Awareness That Heals.
As we look around us, it appears all too common that many of us feel we are already successful at caring for ourselves at the times of our greatest difficulty. But it's hard to imagine that we would not derive benefit from developing new pathways to care for ourselves during challenging times.
The practices within this book are all designed to make this outcome within our reach.

The Awareness That Heals Podcast
The Awareness That Heals Podcast brings you meaningful discussions that provide guidance and insights into the way we care for ourselves during life's emotional, situational, and existential challenges. They can be faced and embraced by using the tools presented in the Awareness That Heals book and podcast.
Awareness That Heals offers you a variety of practices to support greater awareness of what may be troubling you, while simultaneously finding a place to actively care for yourself.

A New Book by Robert J. Strock
Awareness That Heals is designed to support a sincere reader who is committed to practicing its principles. The eight key practices were created by Robert Strock as a result his own medical, personal and professional crisis. After months of anguish, he discovered new ways to support himself, which eventually evolved into ways to be more at peace with all states of mind. Robert coined the term, "Awareness that Heals," which is foundational for all the practices. These practices are designed to help you develop self-caring and the capacity to respond in an effective way to life's challenges, especially at times when you are most prone to be critical or to withdraw.
Tools for Authentic Transformation
Introspective Guides
Many of us simply don't realize that there is a link between our feelings and our underlying needs that often go unmet. These Guides are designed to help us more accurately understand what we feel and guide us to what it is we're missing. Our guides are an invaluable resource for therapists, clients, and anyone wanting to understand and take better care of themselves.
Guided Meditations
Guided Meditation helps you to focus on accepting whatever emotional state you are in and cultivating a particular feeling or internal state, such as compassion or strength, for example, that can help heal and transform the state of being. The video here, is Guided Meditation number two of a total of twenty four meditations that are designed to help you compliment the practices in the book.
We encourage you to use the resources available on this website to stimulate greater awareness and derive more peaceful outcomes.