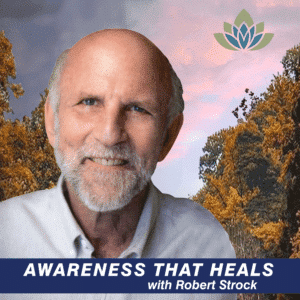 The Awareness That Heals Podcast brings you meaningful discussions that provide guidance and insights into the way we care for ourselves during life's emotional, situational, and existential challenges. They can be faced and embraced by using the tools presented in the Awareness That Heals book and podcast.
Awareness That Heals offers you a variety of practices to support greater awareness of what may be troubling you, while simultaneously finding a place to actively care for yourself.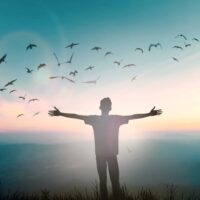 This fourth level of awareness is where the vast majority of healing takes place.  This is awareness that heals. We are not only aware of our present challenging feelings and situations, but also we experience a genuine motivation to move toward healing and well-being.  We see the challenging state(s) we are in and at the same time we care for ourselves enough to respond toward healing and well-being.  This creates a sense of purpose and inspiration to be our best selves. Listen to this episode . . .