Guided Meditation Series Registration

We're pleased to announce a free special 8-week Guided Meditation series that is designed to assist
you in addressing situational feelings and emotions that pose challenges in your life.
Sensitive guidance offered in a deeply introspective manner.
These Guided Meditations can help you discover and work through the thoughts, actions, and attitudes that will best help you meet your unfulfilled needs.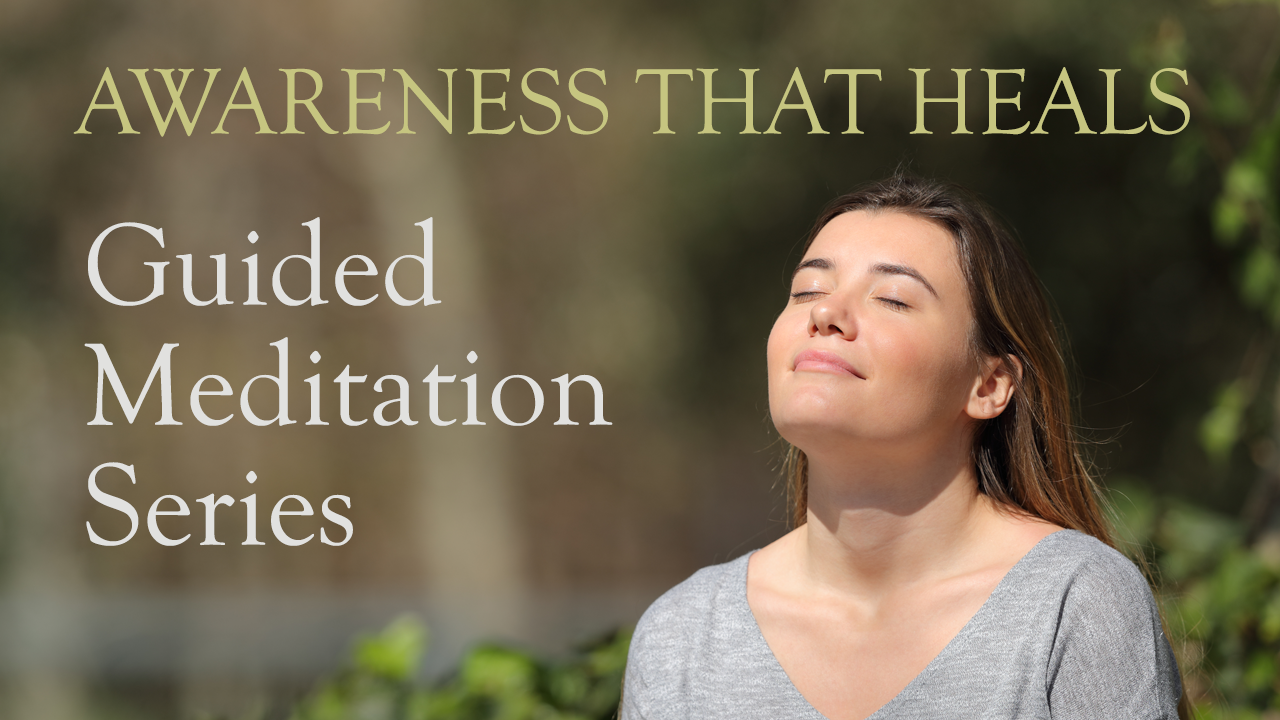 To maximize your experience with the Awareness That Heals Guided Meditation Series, it's important to use the Introspective Guides.
These Guides will assist you in comprehending the connection between your emotions and your fundamental needs. After registration, you will be sent an email with a link to download the (free) Introspective Guides.
Guided Meditation Series Registration