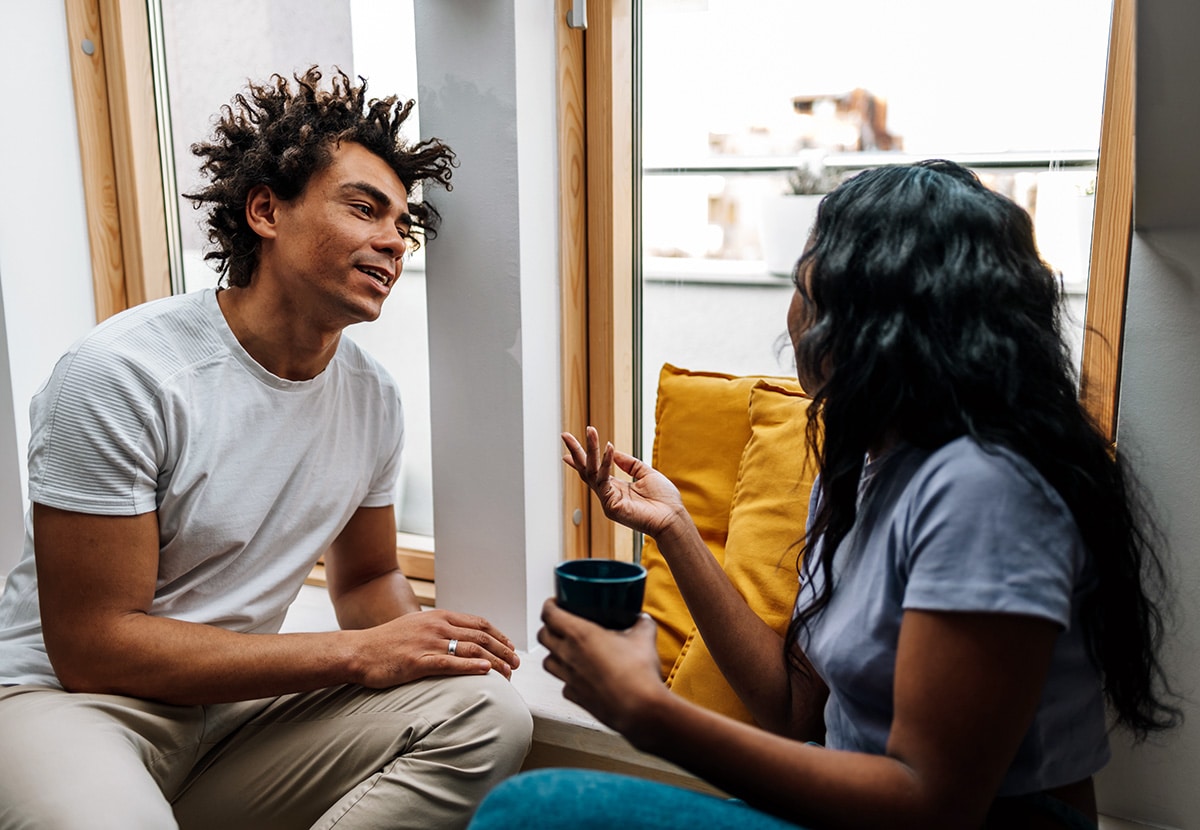 In this guided meditation, we explore the challenging emotions of condescension and arrogance. While these emotions may not necessarily pertain to your current state, they are used as examples to help you become more attuned to your own difficult emotions,  your responses to them, and how you can best discover and tend to your emotional needs. The central focus lies in cultivating awareness of these challenging emotions, developing tolerance, and acceptance, and uncovering pathways toward greater ease, resolution, and self-care.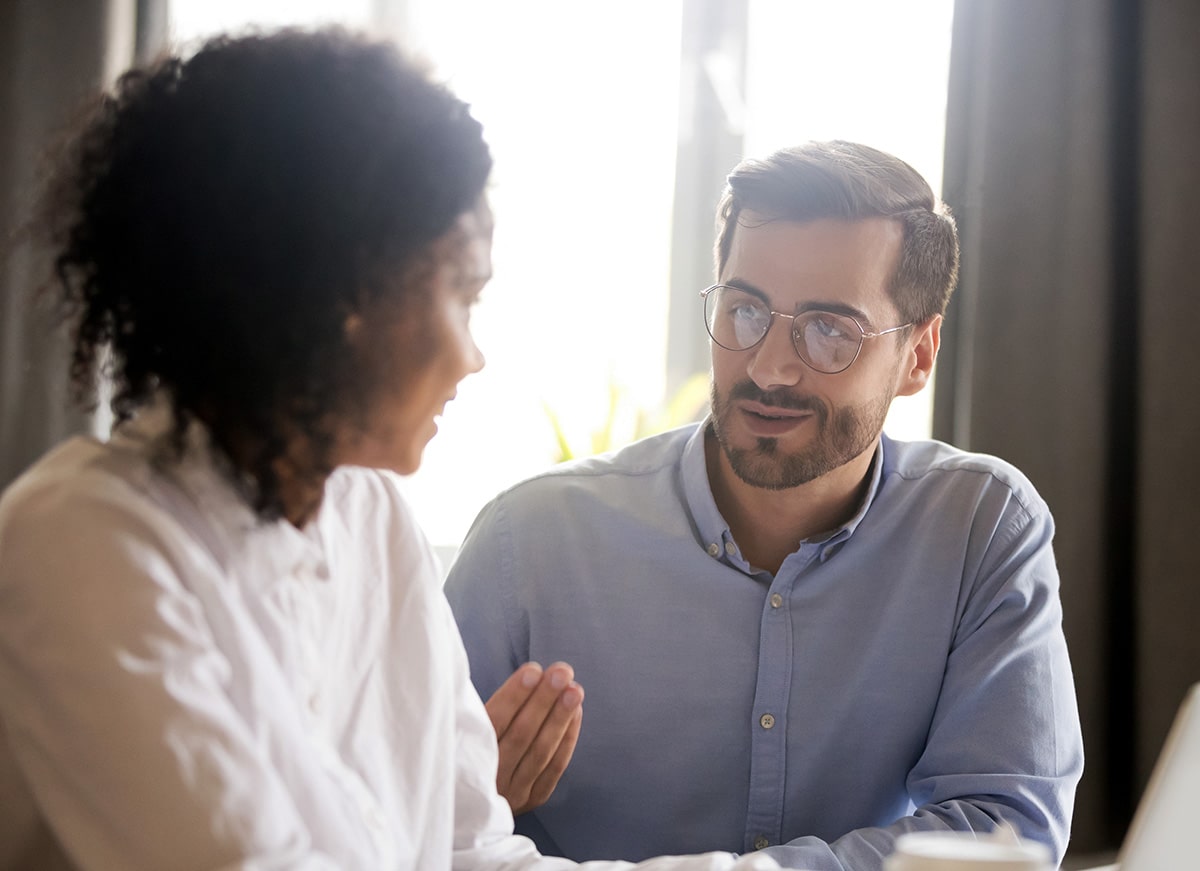 In this guided meditation, we will use specific emotions to directly witness your tone of voice. In doing so, you can begin to guide yourself to the best parts of yourself as well as those of others. We will explore the emotions of intolerance, impatience, and annoyance. So, if your emotions are different, simply substitute your own emotions. Recognize your tone of voice and whether it is annoyance or irritation, timidity or insecurity.  Read More . . .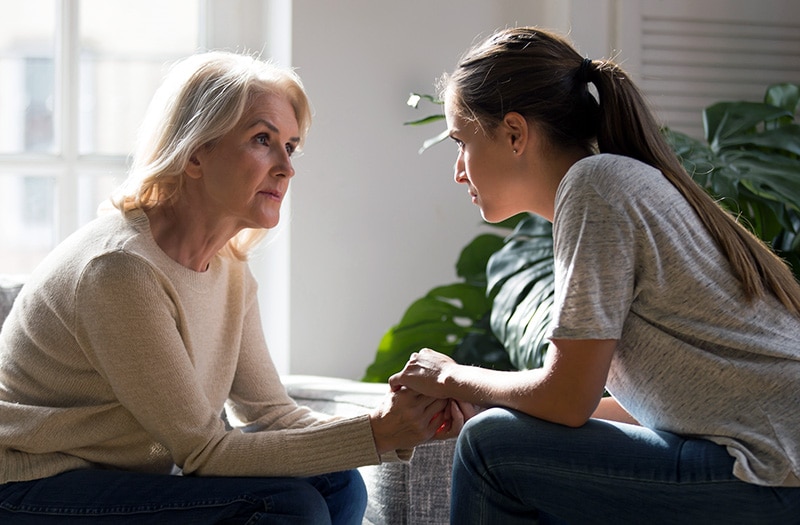 What's tone of voice? It's the way you speak to another person — in sound and often with hidden meaning, the way you express yourself. It reflects our innermost motivations, reactions, and, when applicable, our character and wisdom — even when we aren't aware of our wisdom or don't have access to it yet. Is there a way we can go inside ourselves to learn how to convey our tone of voice in a way that creates benefit? Read More . . .