A 17-year-old tradition! A volunteer day with the Skid Row Project as we sorted and distributed 650 packages full of warm clothing, toys, and health care kits with friends of The Global Bridge Foundation.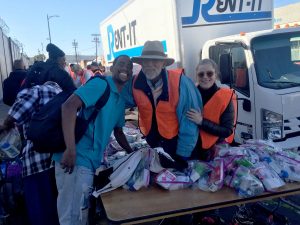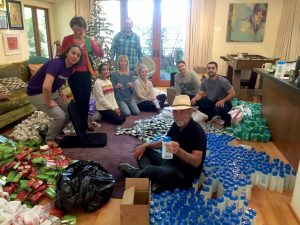 If you have a humanitarian project in the area of homelessness, climate change, or wealth inequality, please be in touch.
We want to help support everyone to find each other.